Keep your skin clean from the dirt left behind in the deep pores!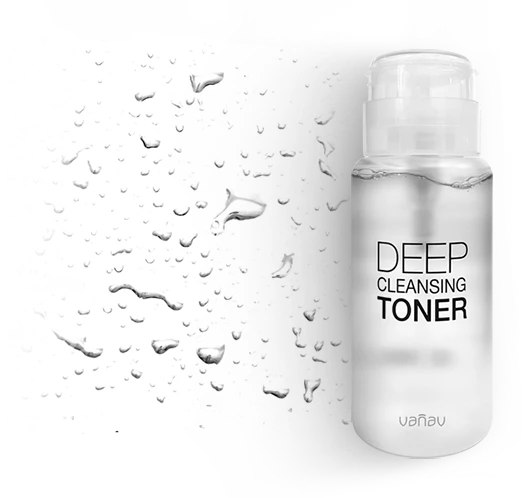 The Ingredients derived from nature makes your skin radiant and improves its texture
Soft and moisturizing deep cleansing toner


Hypoallergenic formula for sensitive skin


Outstanding deep cleansing effect


Remove skin residue and makeup at once without double cleansing


Triple effect of exfoliation, moisturizing and skin purifying


Watery type product having refreshing and light texture
Cleansing the pores deeply
by removing any skin residue and dead skin cells



by calming down the dull and bumpy skin



Recommended for these skin problems

Those who want to
clean out inner pores

Those who wants to protect their sensitive skin against environmental triggers

Those who want
their skin moisturized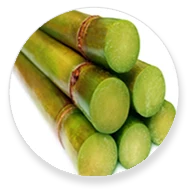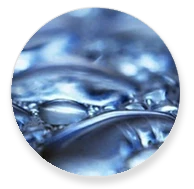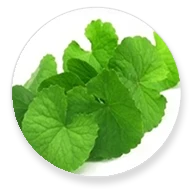 Centella asiatica extract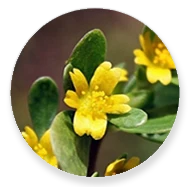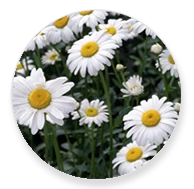 Anthemis Nobilis Flower Extract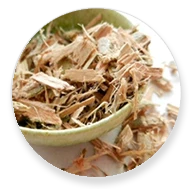 Salix Alba(Willow) Bark Extract
Perfect combination with Deep cleansing toner & UP6 clean up mode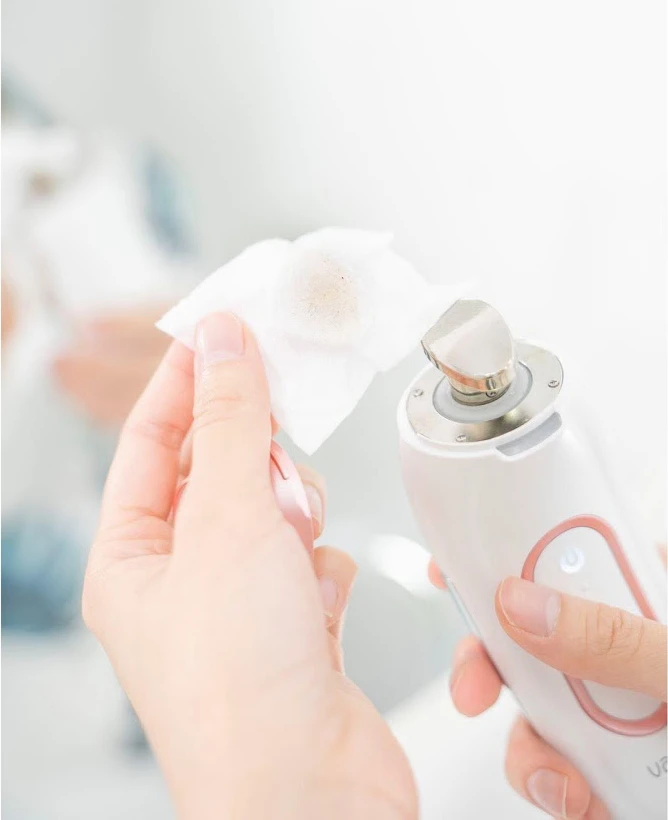 VANAV beauty device UP6 removes the deep dirt left hiding in pores with galvanic ion and vibration. Using Clean up mode of UP6 together helps to make your skin cleaner and smoother.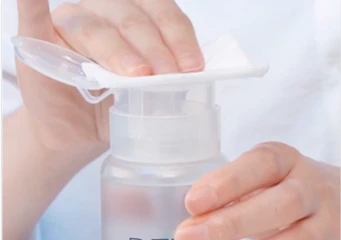 Take one cotton puff and soak it with deep cleansing toner.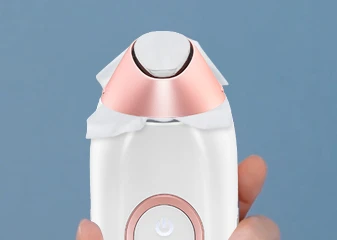 Open the head cap of VANAV UP6,put the cotton pad on the head and then close the cap.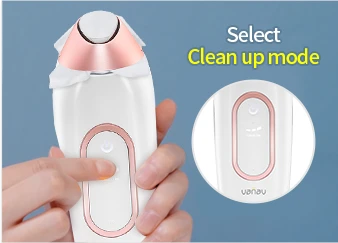 Turn on VANAV UP6 and select Clean up mode.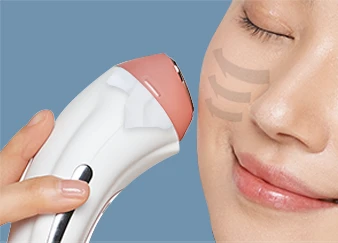 Gently massage the whole face, from middle to outside along the skin texture.