Idebenone the next generation of antioxidants, brings your skin the ultimate Anti-Aging solution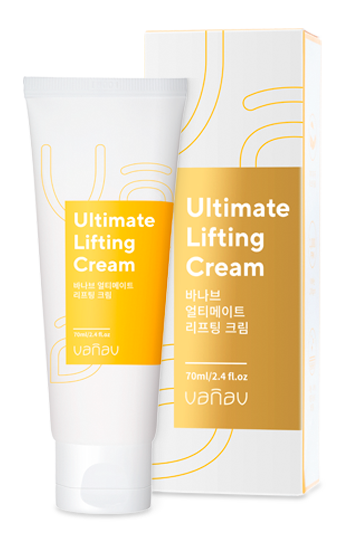 The deep rich nutrients help release elastic energy Keeps the skin tight and protects the skin from Aging.
+The High-enriched hypoallergenic formula for senstive skin


+Care for both Natural aging and photoaging


+The triple effect in the improvement on eye wrinkles / facial lifting/ skin brightening


+Yellow colored cream with the original characteristics of the ingredient


+Smooth and elastic texture without stickiness
Tested on sensitive skin!
The High-enriched Hypoallergenic formula which can be used on all skin types!

Passed skin irritation test


Dual functional of Brightening + wrinkle improvement
Idebenone for wrinkle improvement and Alpha Bisabolol for skin brightening Dual functional of Brightening & Wrinkle Reduction


Improvement of Eye wrinkles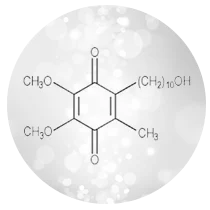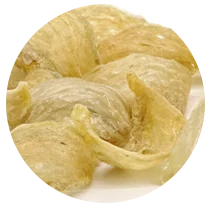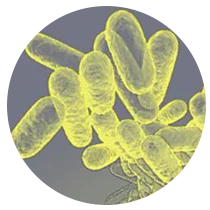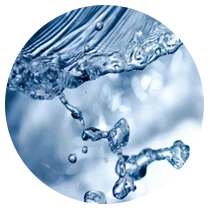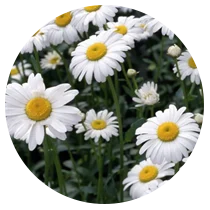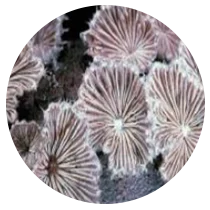 Perfect combination with Ultimate Lifting Cream UP6 Lifting mode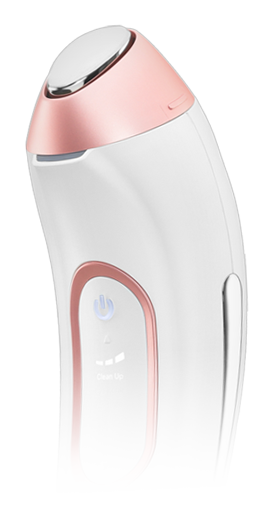 VANAV beauty device UP6 helps skin absorption of skincare products with galvanic ion and vibration. Using Lifting mode of UP6 together helps improve skin elasticity and makes your skin healthy.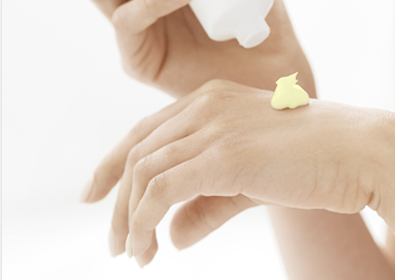 Apply an adequate amount of the lifting cream.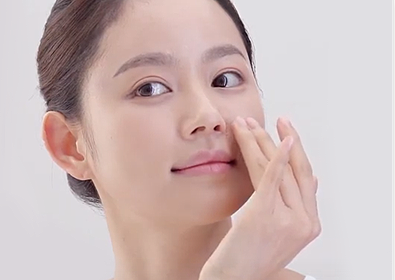 Gently apply on the whole face and wrinkle areas (neck, eyes, mouth, smile lines, etc.).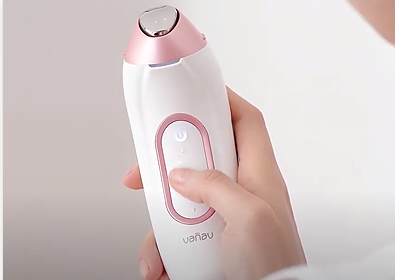 Operate Lifting mode of VANAV UP6.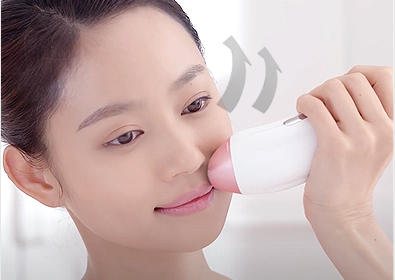 Massage from bottom to top like lifting the skin.