Beauty secret in my pouch
Vanav Ray is an aesthetic beauty face massager device that allows thorough facial massage through a slight passage of galvanic current.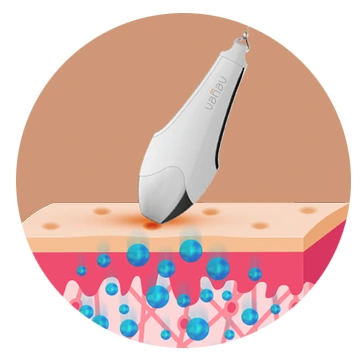 The mechanism of penetrating ionic cosmetic ingredients deep into your skin by applying a small electric current and changing the electrical environment in your skin by the face massager.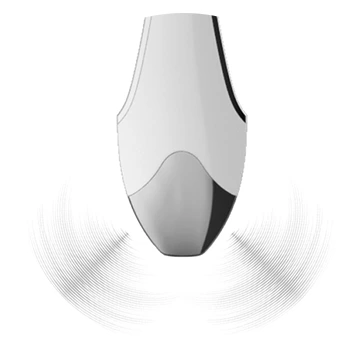 Micro Vibration Massage (10,000 times per minute)

The optimal vibration helps the muscle contraction and relaxation while improving deep massaging effect, blood circulation, and metabolism.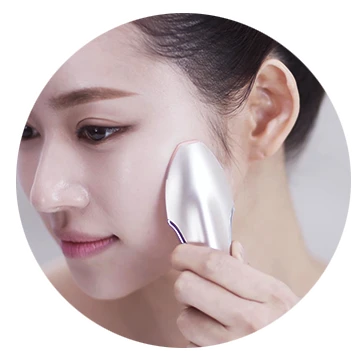 Yellow color LED of the face massager helps to promote skin movement, Skin muscle energy production, Skin rejuvenation and collagen effect.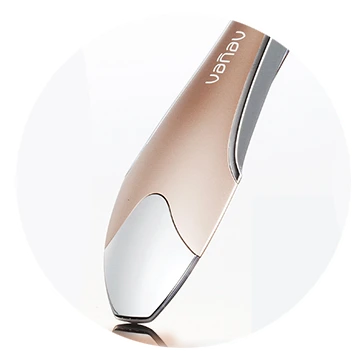 Able to closely contact on the curved parts of the face massager.
Intensive massage on eyes, Deep wrinkle and small areas.
Mini pocket size face massager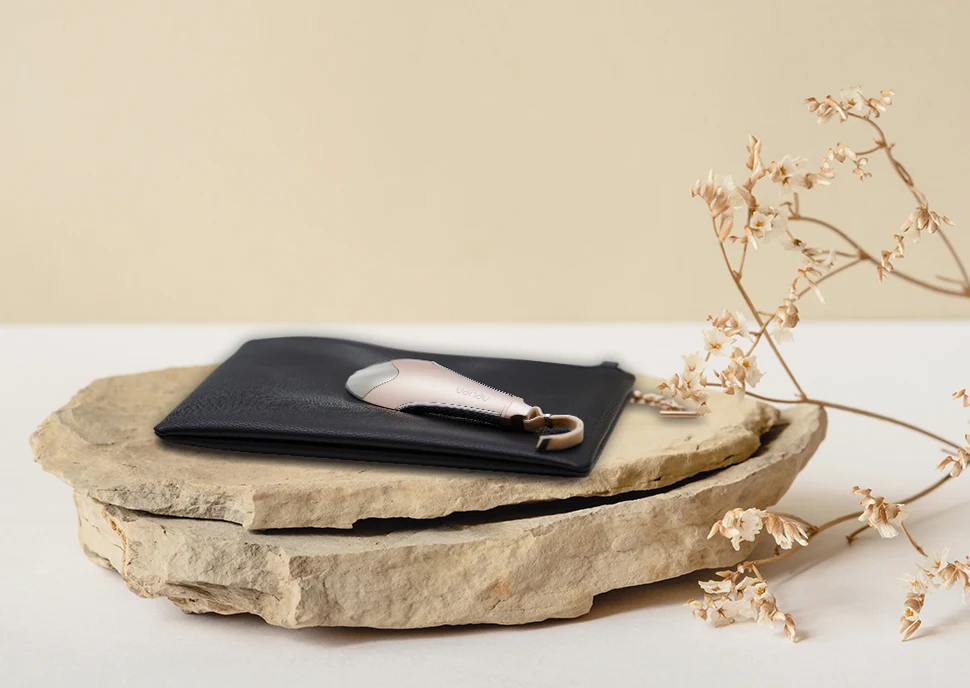 It is a device with an attractive design but above all small, handy, and pocket-sized. You can take it with you at all time.


It is an easy-to-use device and can be used every day. Its compact design allows us to use it in areas where no other device / hands else can get. Suitable for eye bags, nasal area, cheeks


Vanav Ray, used daily, will allow you to tone your face and improve first degree wrinkles.


It is very useful to increase the absorption of cosmetics. It has been shown that using Vanav Ray to increase the absorption of serums or creams greatly improves their absorption by up to 10 times.


It can be used on the neck, face and decolletè lines.
What are the opinions of our clients?
Don't take our word for it, here's what others have to say.
The product is amazing. It totally relaxes your face and gives a glow to your skin. Also, great to use after you apply a night cream or serum, help in better absorption.
I have to say this massager is amazing! I had dull skin, but now my skin looks dewy, glowy and healthy after I started to use Ray massager. I couldn't go out without my makeup on, but I now prefer going out with my bare face. Besides, I don't get any creasing nor have cakey face since my face got healthier and my minimal makeup products sit on my face well. I can't stress enough how much I like this massager!
Love it. small device which I carry along in my purse and use it secretly in the washroom before a meeting or a party.
Does what it says. Its a pleasant feeling after use. The face feels fresh.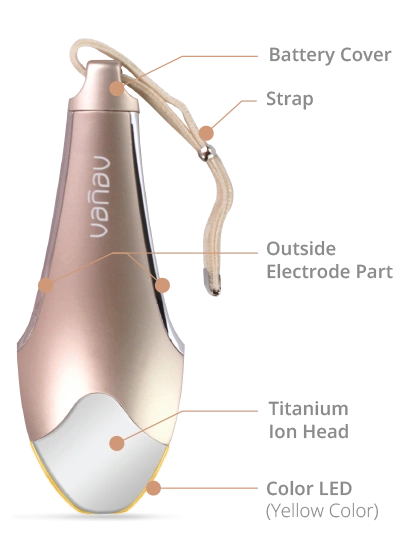 | | |
| --- | --- |
| Model | Ray-1001 |
| Color | Pink Gold, Silver, White |
| Composition | Main body, Pouch, AAA Battery, Manual |
| Battery | AAA Battery x1 |
| Size | 104 x 38 x 18mm |
| Weight | About 20g (battery not included) |
Apply skincare products on your face after washing your face.
Press the head against face and gently massage it as shown in the images below.
Recommended to use for 3 minutes on one area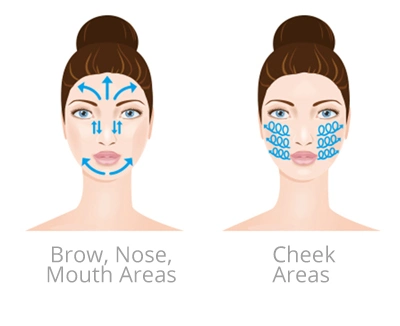 Apply eye care, lifting, and special products on your face.
Press the head against face and gently massage it as shown in the images below.
Recommended to use for 3 minutes atone area