The Vitamin C Night Cream
Nourishes your skin leaving it lively and bright.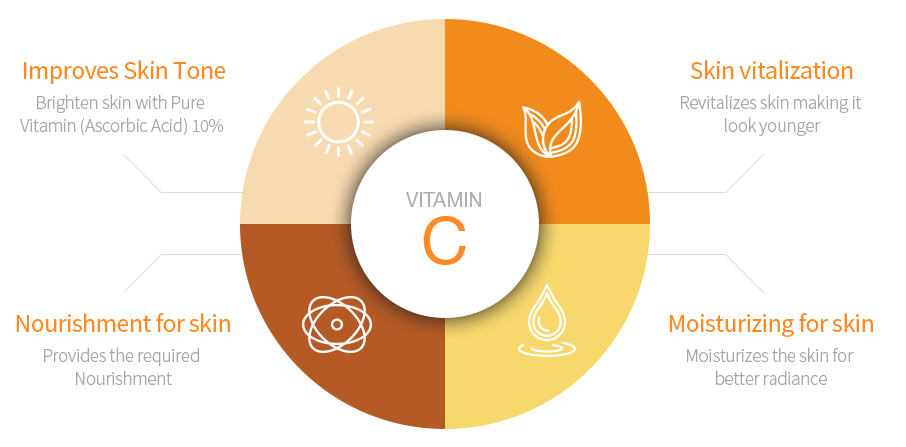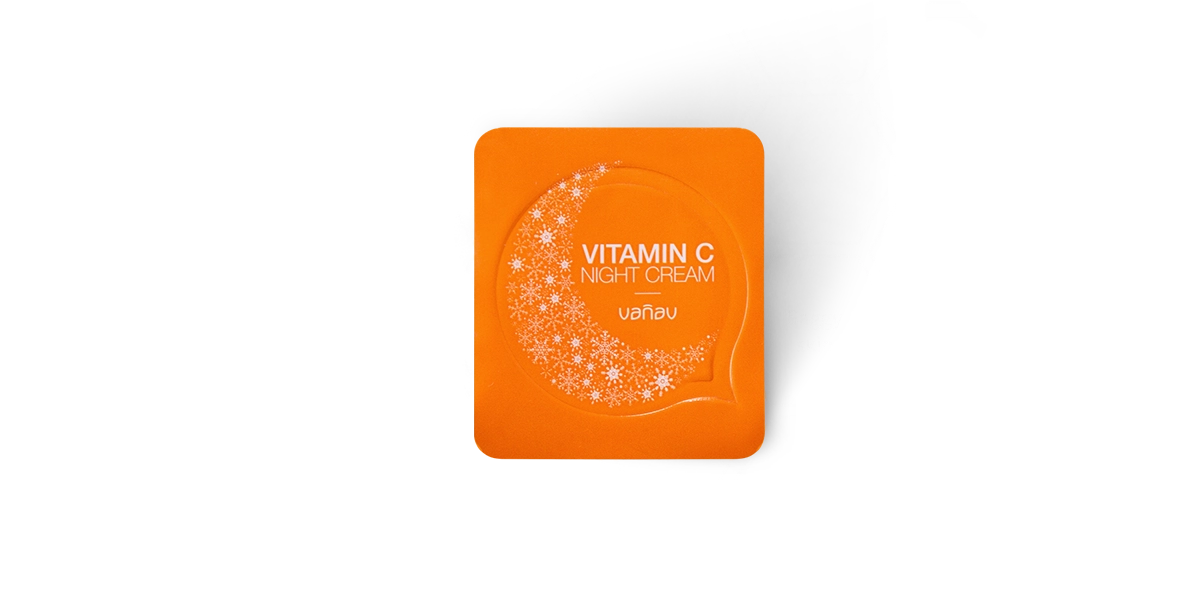 Everyone knows that
Vitamin C is good for skin!
However, would it be pure Vitamin C?
Only real pure Vitamin C can be absorbed to the skin.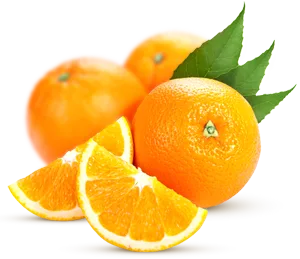 Vitamin C derivatives is a compound added having larger particle than pure Vitamin C.
It's not absorbed into the skin well and uncertain whether it is effective to the skin.

Pure Vitamin C has small particle to be absorbed into the skin well and it is effective to smooth skin and improve skin elasticity.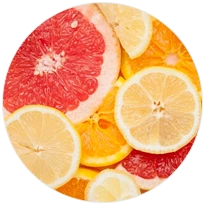 Ascorbic Acid (Pure Vitamin)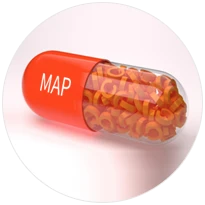 Magnesium Ascorbyl Phosphate (Lonized Vitamin)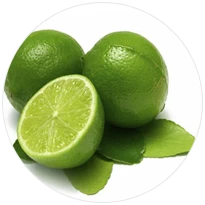 Vanav Vitamin C night cream with the Vanav Devices UP6 or Time Machine
Maximum skin absorption for effective synergy !
Massaging the cream with micro vibrations and galvanic ions helps to penetrate the nourishments deep into your skin to achieve maximum effectiveness.