Affiliate with us!
Have an audience you think who might be interested in our products? Join our affiliate program and earn passive income through your recommendations. Monetize your traffic through Blogs, Vlogs, Publishing and content creation.
We will build easy links to direct your audience through your recommendations.
Unlike other affiliate programs, you don't need a separate website to earn through us, all you need to do is contact us by filling the form below and we will add your review on our website and give you a unique coupon code.
Ask your audience to use this code at checkout and earn a commission.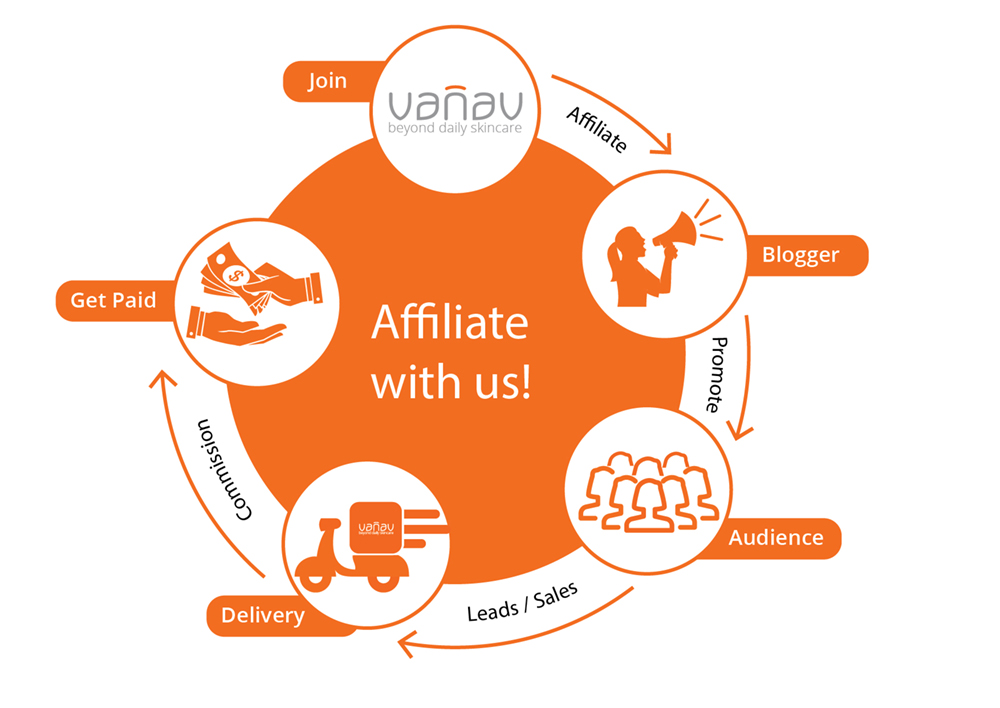 Join Our Affiliated Program For Free
To be part of our Affiliates, Fill the below form.