Shopping has never been so simple!
Get what you want right now – shop with Tabby & Postpay and split your bill.

Split your bill into 3 or 4 easy payments. No fees, no interest!
T&C apply.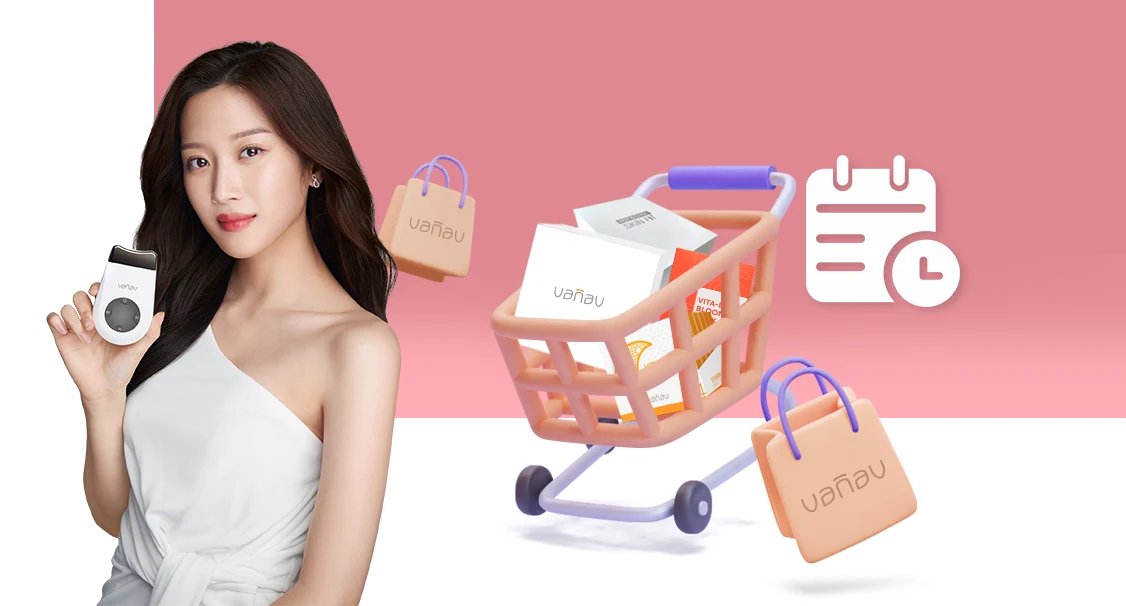 Shop now.
Pay later with tabby.
We've partnered with tabby to bring you a more rewarding way to shop. tabby lets you split your purchases into 4 interest-free payments with no fees.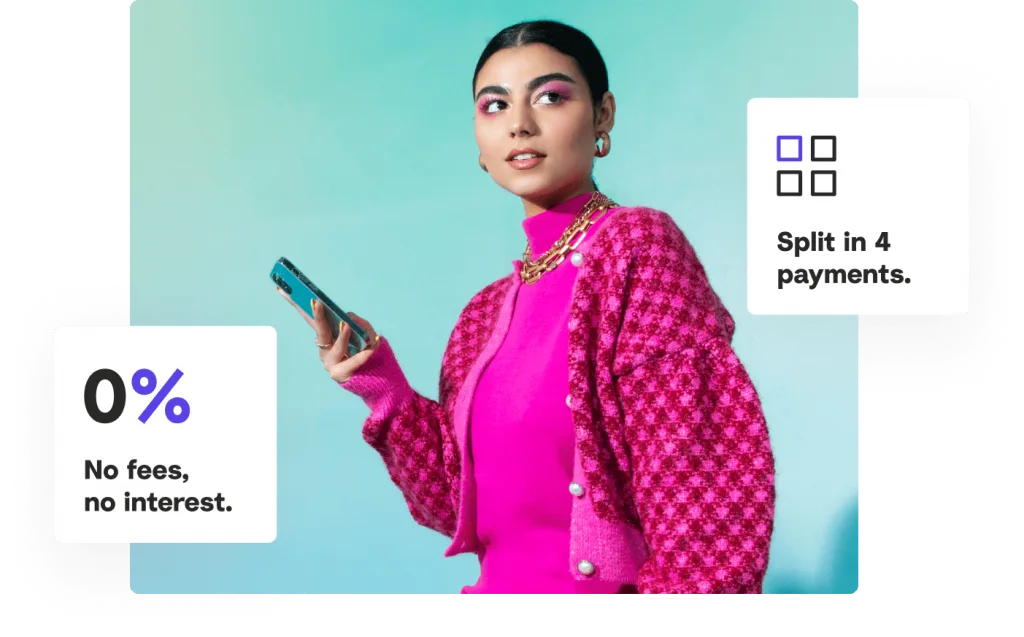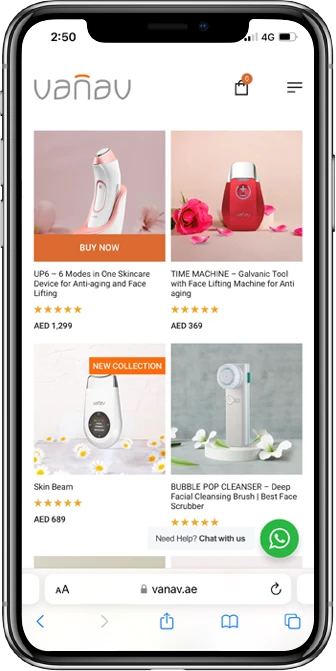 Select your favorite products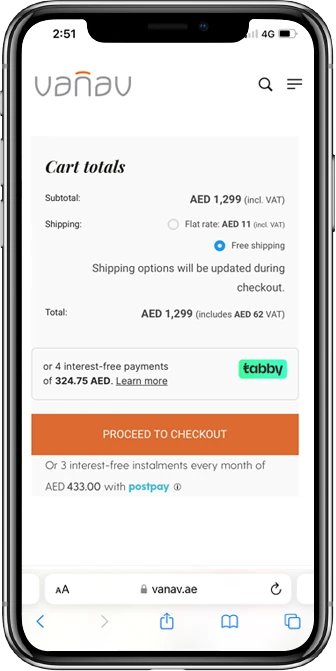 Choose tabby at checkout.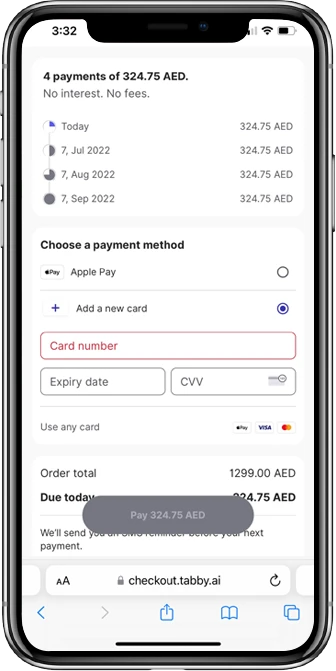 Link any debit or credit card and get instant approval.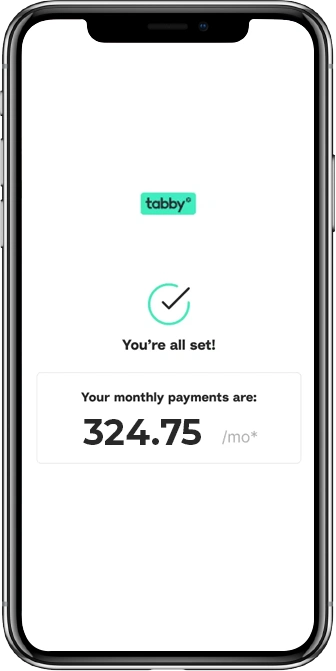 Complete checkout and tabby will remind you when it's time to pay.
For Buy Now Pay Later, maximum purchase up to AED 400
Pay In 4 Installments, maximum purchase up to AED 1500
Frequently asked questions
When you Split in 4, we split your purchase into 4 equal payments. We collect the first payment when your order ships. The remaining 3 payments are collected every month. There's no interest, ever.
Tabby is committed to responsible spending which is why every purchase is carefully considered before they are approved. 
You will receive regular reminders before any due payments to avoid missing them.
If Tabby is unable to collect payments on the scheduled day, you will no longer be able to make purchases with tabby until the dues are paid. Learn more about late fees on our help center.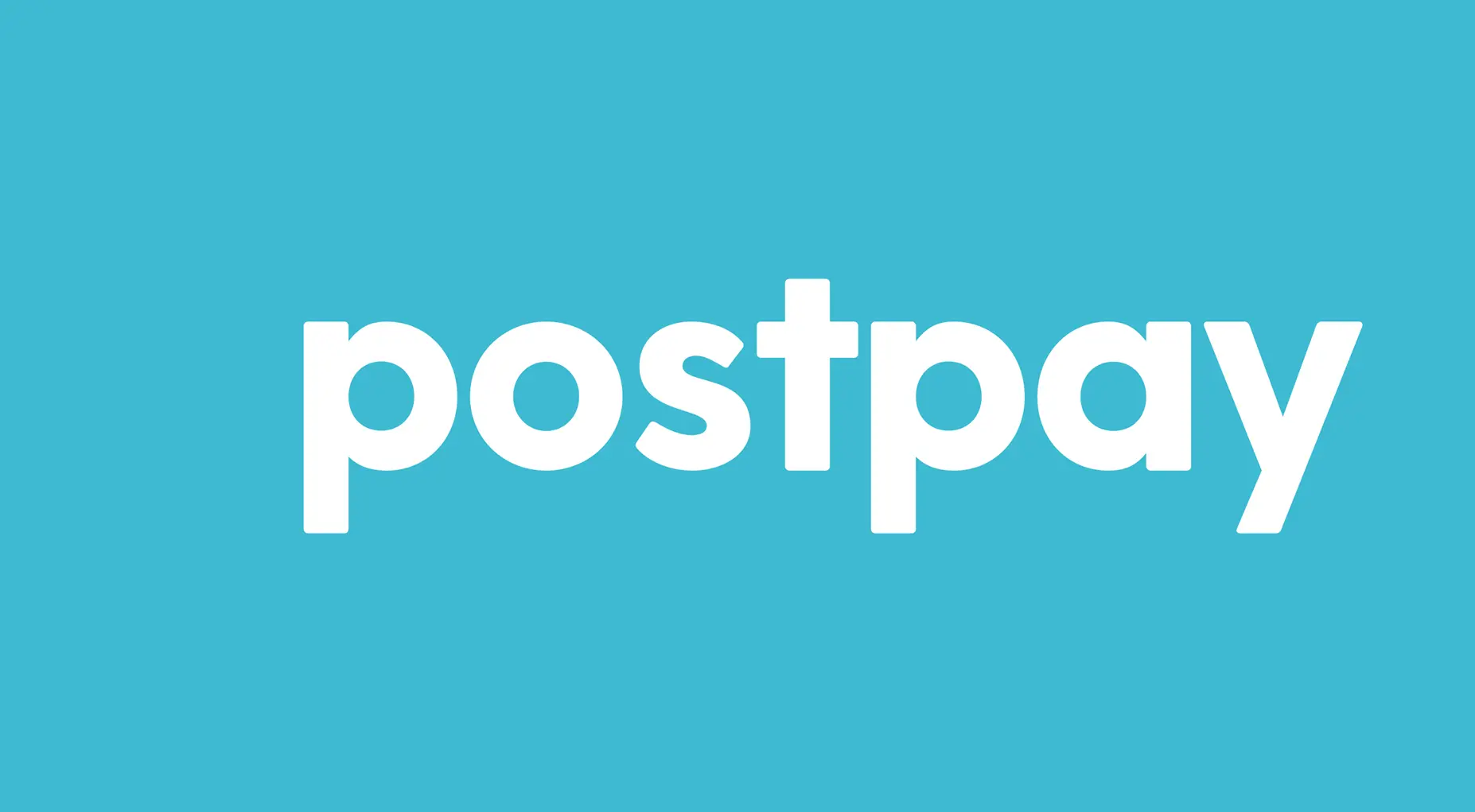 Relax, pay later.
Postpay it in 3 easy steps.
Make your payments hassle-free.
No catch.
No interest.
No hidden fees.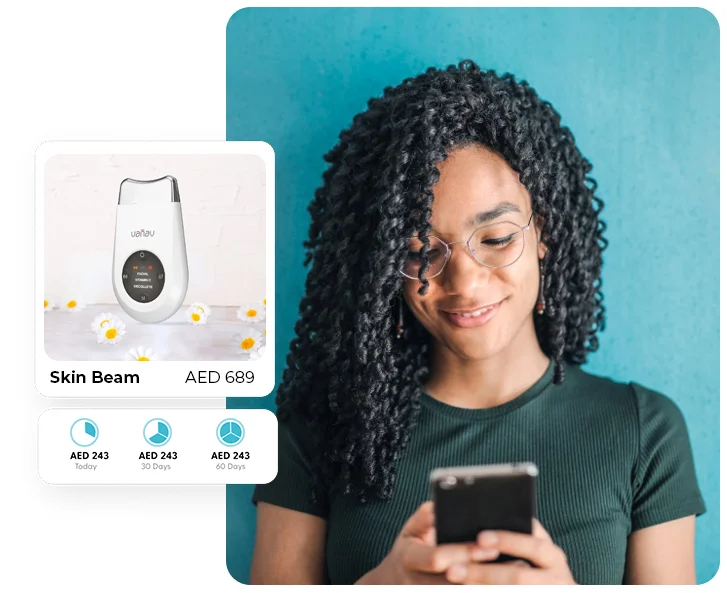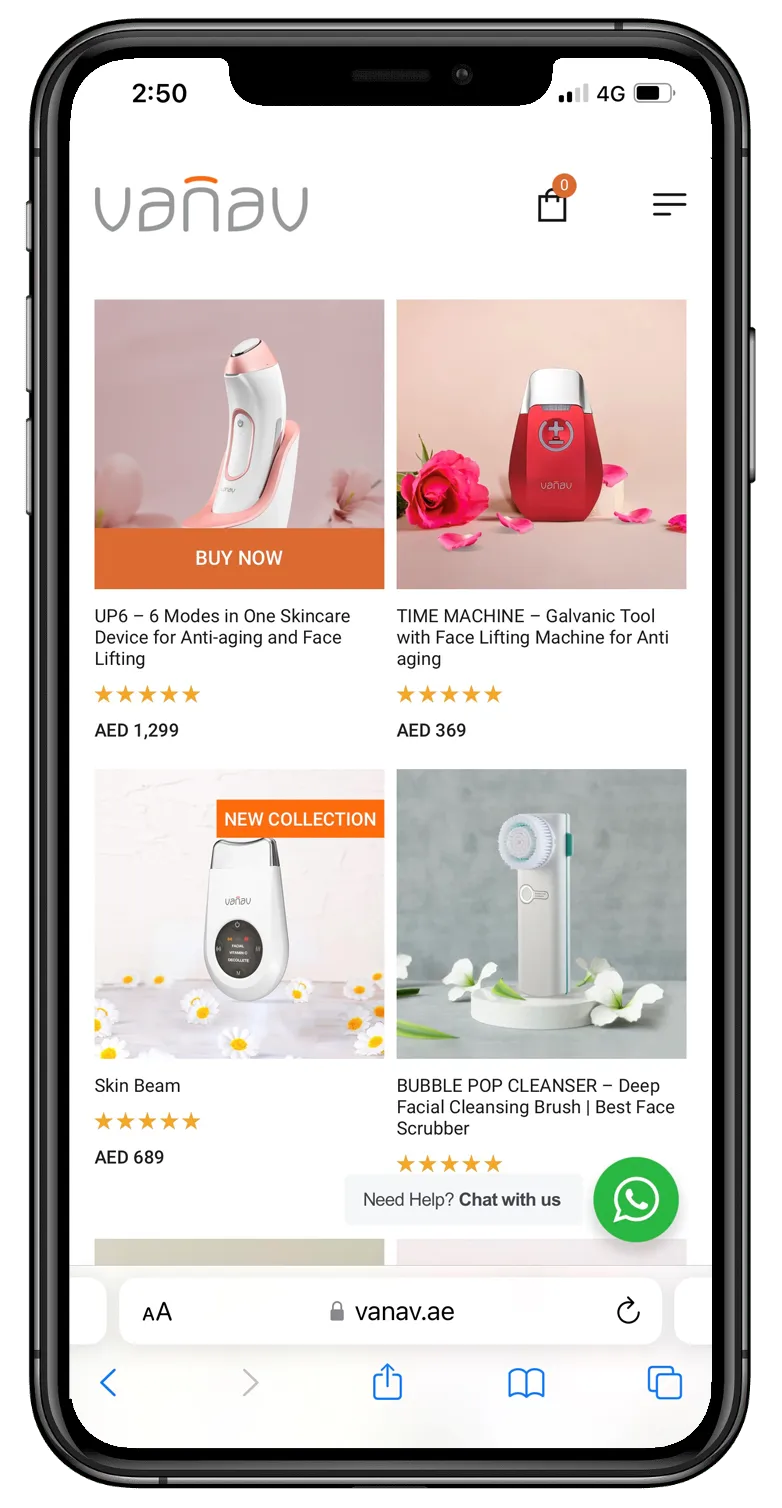 Select your favorite products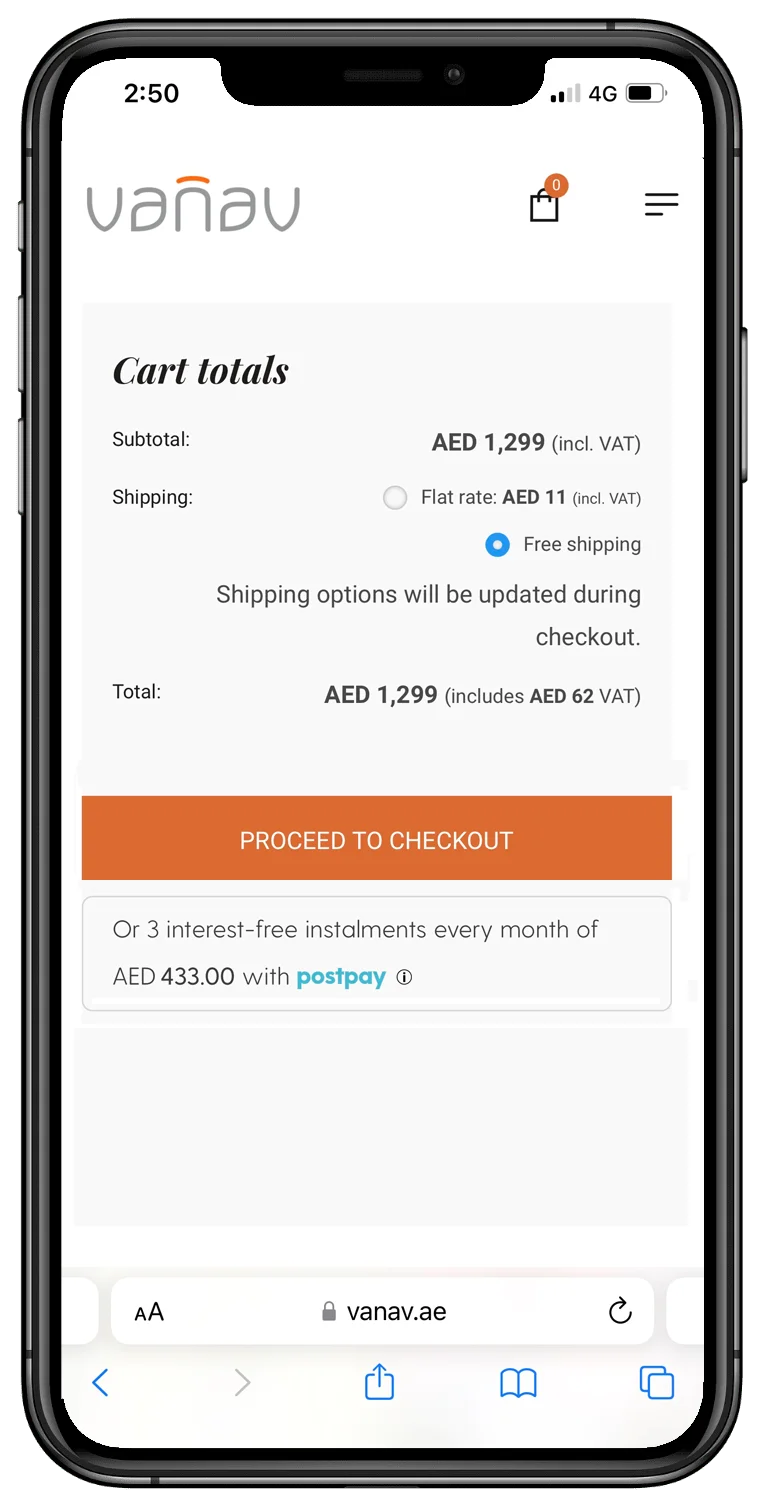 Select Postpay at checkout. All you have to do is enter a few details and you're good to go!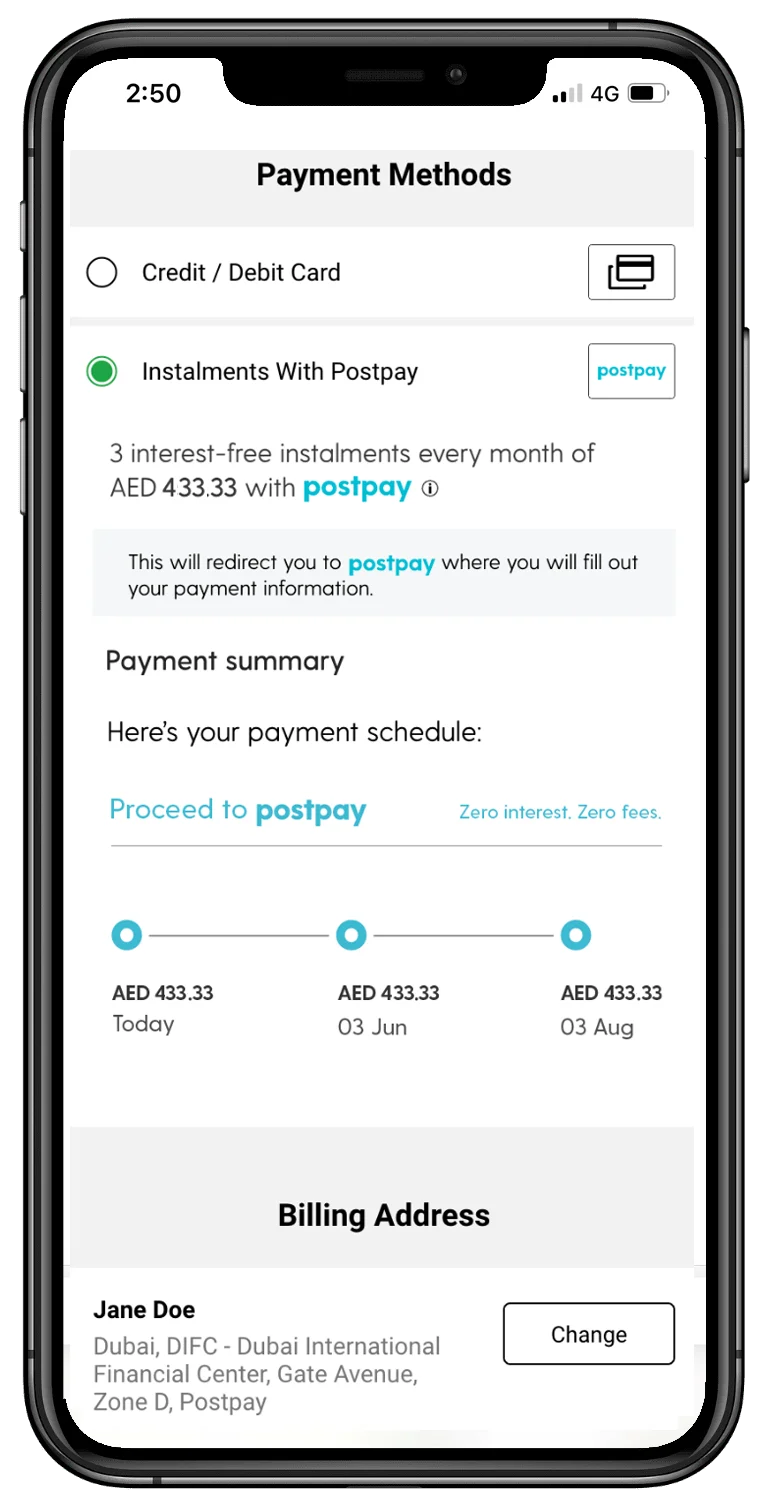 Pay in 3. Fee free. Only pay for what you purchase. No hidden charges, no interest.
Pay in three installments, with a maximum purchase of AED 1500.
Frequently asked questions
Postpay is a payment solution that allows customers to 'buy now, pay later' seamlessly with absolutely zero interest and no fees
We will process the payment at the same time the order was placed on the agreed date. However, if we cannot process the payment due to insufficient funds We'll try again on the next day. If it did not go through, then a late fee of AED 25.00 applies. If 10 days after the due date payment is still unsuccessful, another AED 30.00 will be charged. We will notify you by email if your payment was unsuccessful, you will also be sent a reminder prior to us processing the payment so that you have time to manage the payment or process with an alternative card. In the event you feel something was not as expected please contact us immediately.
Postpay currently accepts Mastercard and Visa debit and credit cards. Please note that we do not accept any prepaid cards.