My Own Skincare Routine with UP7
Visible Results with specialized face lifting and skincare functions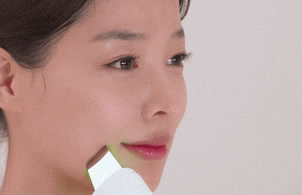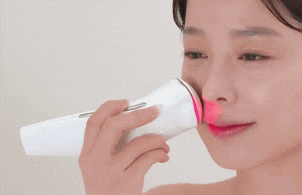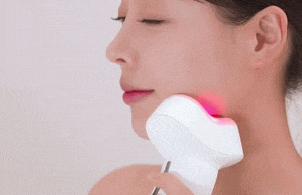 Professional Skincare with Face Lifting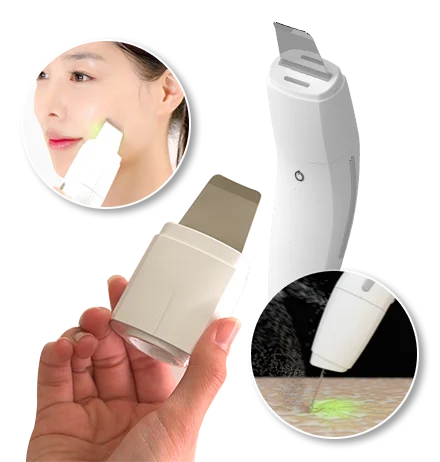 Ultrasonic + Green LED
The ultrasonic blade produces 30000Hz ultrasonic vibration, which equals 30000 vibrations per second.
Deeply clean out impurities, make-up residue, sebum, and dead skin cells in your pores.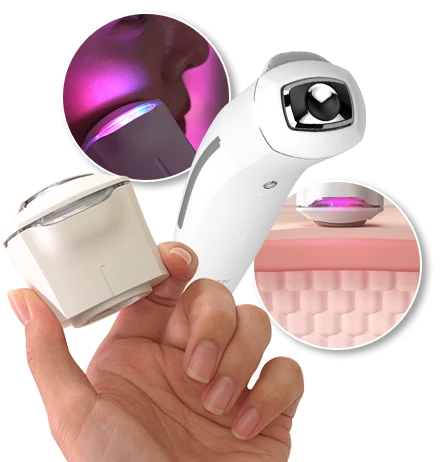 Face Lifting & Anti Aging Care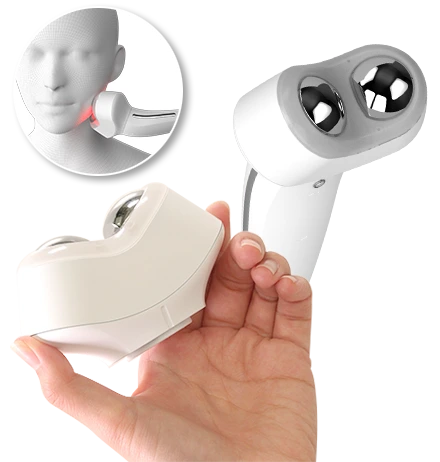 Smooth Face Lines & Lifting
3D Vertical Vibration + Galvanic Ion + Color LED
Head with an angle ergonomically designed massage the jawline, neckline, and décolleté line. And it helps to make it a smooth and elastic line.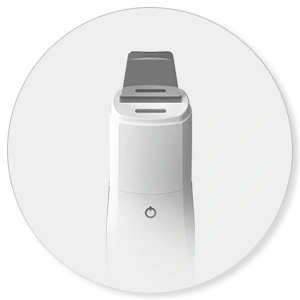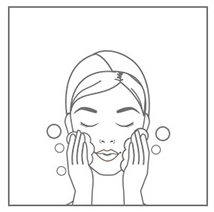 Step -1
Before using the device wash your face thoroughly
Step -2
Connect the exfoliation care head to the main body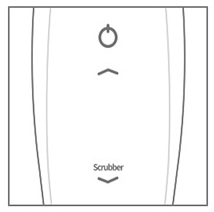 Step -3
Press the power button then the scrubber mode is activated automatically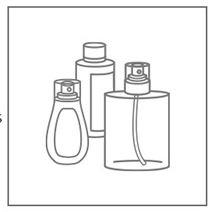 Step -4
Spread or spray enough warm water or tonner on your face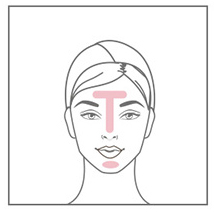 Step -5
Slowly glide the ultrasonic blade in the opposite direction of the skin texture across the area with lots of dead skin cells and sebum such as the nose, chin, and T-zone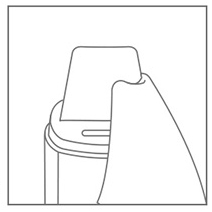 Step -6
After use, turn off the power and clean the device with a soft cloth or a cotton pad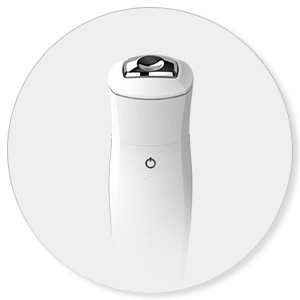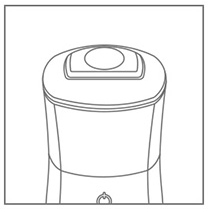 Step -1
Connect the galvanic care head to the main body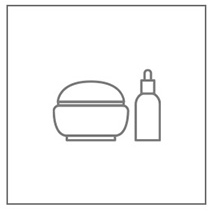 Step -2
Apply the skincare product on your skin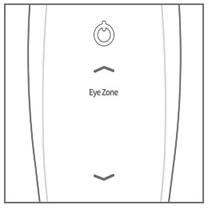 Step -3
Press the power button and select the mode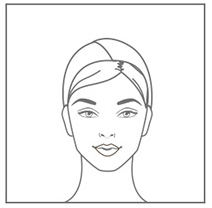 Step -4
Gently massage your skin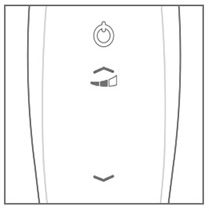 Step -5
Depending on your preference, you can adjust the vibration level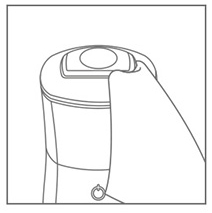 Step -6
After use, turn off the power and clean the device with a soft cloth or a cotton pad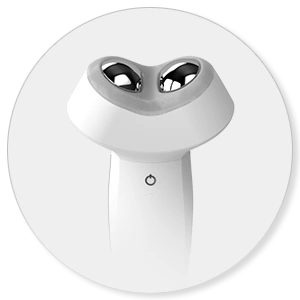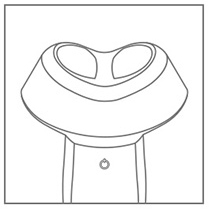 Step -1
Connect the line care head to the main body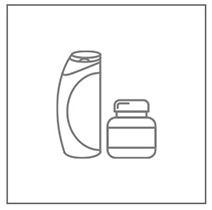 Step -2
Apply the skincare product on your skin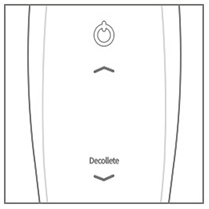 Step -3
Press the power button and select the mode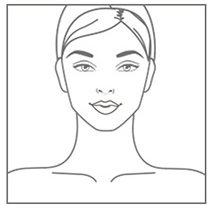 Step -4
Gently massage your skin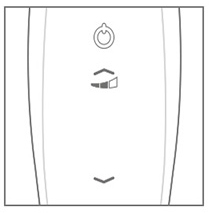 Step -5
Depending on your preference, you can adjust the vibration level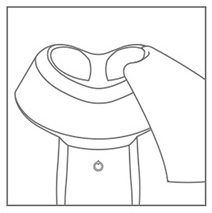 Step -6
After use, turn off the power and clean the device with a soft cloth or a cotton pad