Cleanse your face without using your hands
with the Bubble Pop cleanser.
World's First Auto Bubble System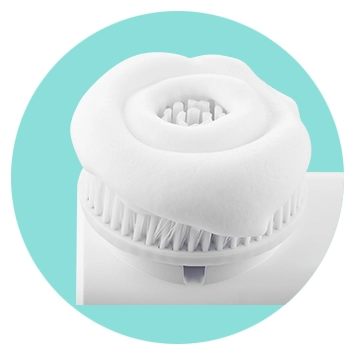 Convenient cleansing with abundant foam created from device itself using VANAV's Authentic Technology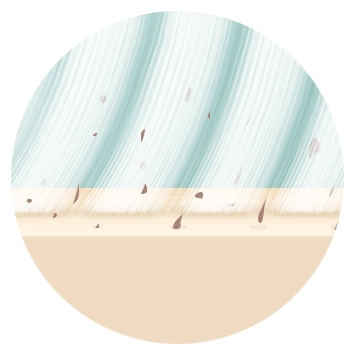 Cleanses make up, improves pores & skin tone.
Clinically tested through 9 different tests to get deep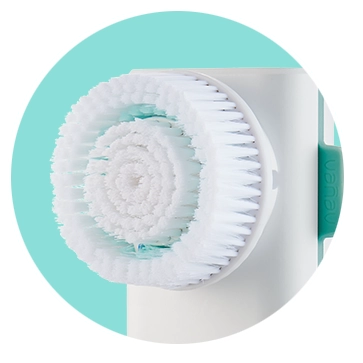 Spin brush &
Core Dual Brush
Leans the cheeks and jawline thoroughly with spin brush and Deep cleaning for removal of deep-seated
Rotating 170 times per minute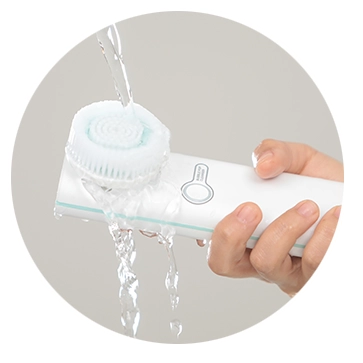 Device can be used during shower*
*Spraying water with force directly on device is not recommended.
Bubble Popping itself!
Auto Bubble System
The auto bubble mechanism helps soft cleansing by creating a rich and dense foam.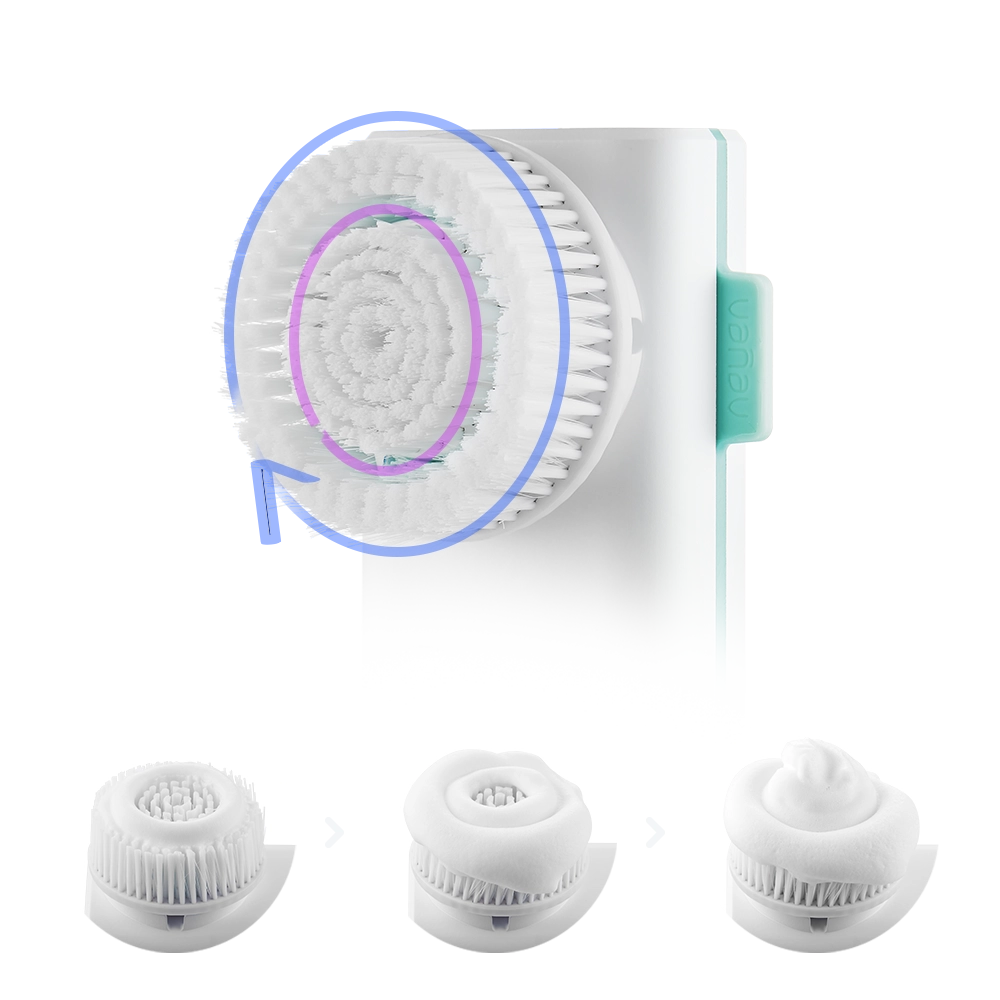 Complete the Gentle and
Delicate Cleansing
44,000 fine bristles* cleanse the skin gently and removes all residue
*approximately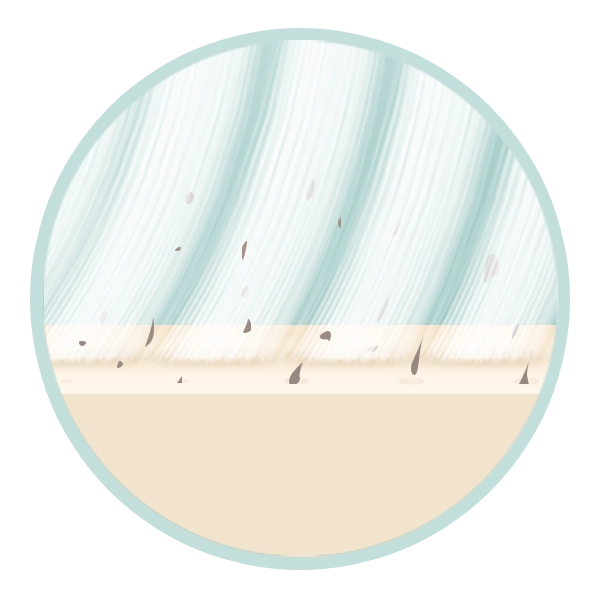 What are the opinions of our clients?
Don't take our word for it, here's what others have to say.
This bubble pop cleanser is a piece of heaven ❤️ I love it so much, very gentle on the skin and it can be used by men and women, for me I used once to twice a week maximum as I have a very sensitive skin. The bubble pop cleanser I use it with Vanav Aloe Pure cleanser, I like how it removes the dead skin and make the face brighter after each use, it does a deep cleaning to the skin pores and the results are a soft, clean, fresh and blooming face.
Bubble pop is so useful . I bought it and I really love it, after using it I feel very clean and fresh … it soothes and relax my skin no doubt buying it worth my money.. 101% percent I recommend bubble pop. 🙂 😀
I received the product and I am very happy that I used it which is gentle on the skin and gives a deep cleaning, and thanks to the customer service for whatsapp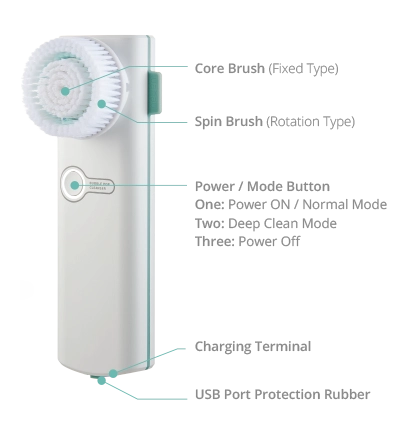 | | |
| --- | --- |
| Model | BP-1000 |
| Color | White |
| Composition | Main body, Core (include) brush, Spin(outside)brush, USB Cable, User Manual. |
| Rated Voltage | USB Cable (5V, 500mA-2A) |
| Power | Rechargeable type |
| Battery | Li-polymer 900mA Rechargeable |
| Size | 48(W) x 162(H)mm |
| Weight | About 160g |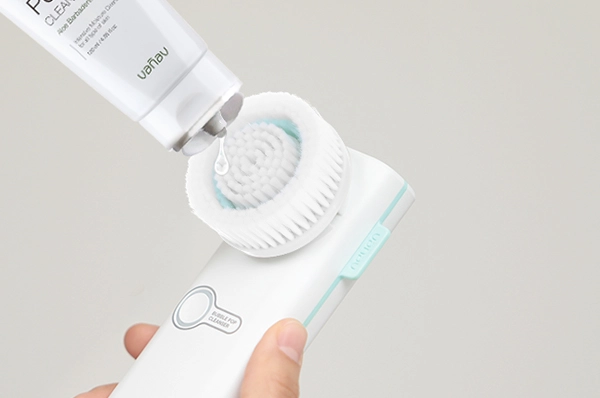 Place the cleansing foam along the sky colored line between the spin brush and core brush moistened with a sufficient quantity of lukewarm water.
Suitable for various cleansing products such as cleansing foam, gel,etc.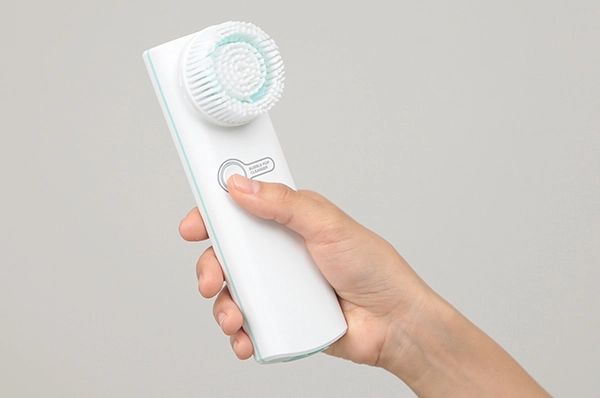 Press the button to start creating foam. (wait for about 30 seconds until enough foam is created)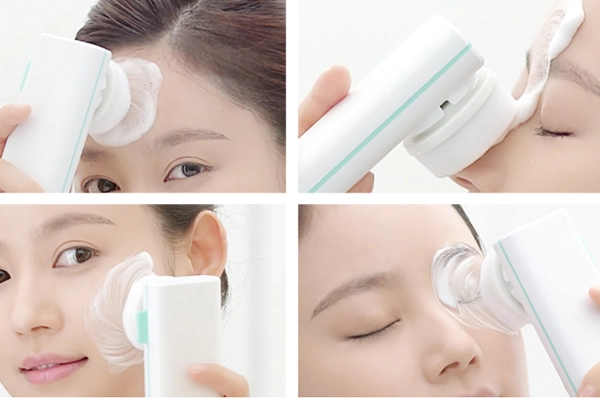 Select the most suitable mode and cleanse the forehead,cheeks and chin through a circular motion. Ensure the nose area is cleaned completely without leaving any area untouched by the brushes.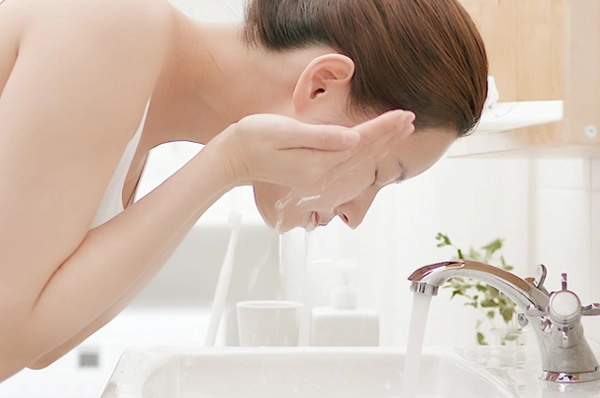 Rinse with water to remove the foam