About VANAV
Innovation for Life and Beauty!
Home aesthetic care solution that provides professional skincare for perfect balance and beautiful skin.

Premium Quality & Service
Based on the technological expertise of professors with more than 10 years of experience, extensive clinical CI lag and know-how and the passionate efforts of our team of dedicated experts, we strive to deliver the best quality and service which make us stand out from the rest.

Total Beauty Service Company
As a "Total Beauty Service" provider, VANAV will continue to create a new lifestyle and improve the quality of people's lives by delivering reliable products and service with the highest level of quality and technological expertise.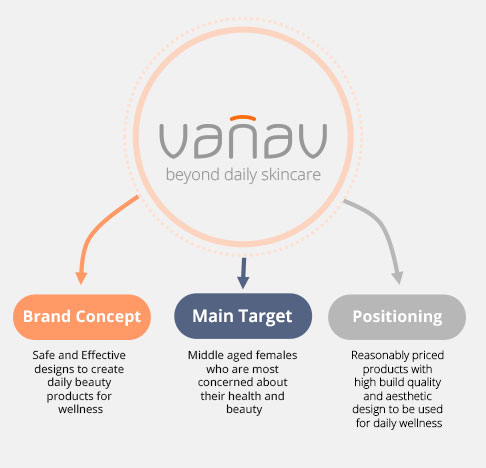 Timeline
2016.01 – Brand launched
2016.02 – Store opening in Galeria Duty Free
2017.01 – First Vanav model hired. Korean actress Ji Hye Seo
2017.02 – Store opening at Shinsegae department store and Hanam Starfield
2017.12 – Store opening at Chicor in Kangnam
2018.03 – Achieved prestigious award (Trust Brand Awards) for 4 consecutive years by Korea Media Marketing Development
2018.04 – Launch of first TV commercial aired on multiple Korean TV channels
2020.12 – Received ESMA Certification for the entire line-up
2021.01 – Officially Launched in UAE
2021.07 – VANAV Kiosk opened in the Dubai Marina Mall and The Springs Souk Mall in Dubai.
2021.10 – Vanav attended Beauty World Middle East 2021.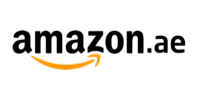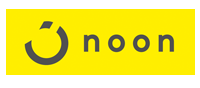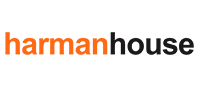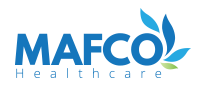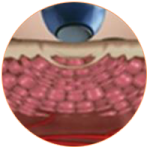 3D Vibration
Patented 3D sound wave vibration massager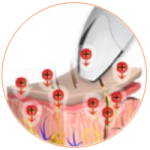 Galvanic Ion
Increase absorption of cosmetic ingredients into your skin through
iontophoresis mechanism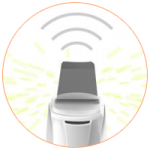 Ultrasonic
30,000 Hz ultrasonic vibration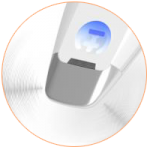 Micro Vibration
10,000 vibration per min.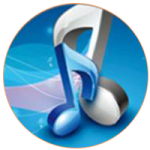 Music Therapy
Converting music sound wave into vibration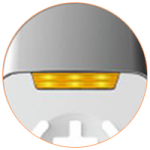 Color Therapy
Light wave skincare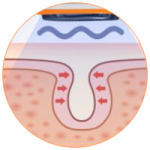 Hot & Cool Therapy
H&C temperature adjustable massaging device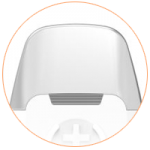 Titanium Head
Skin-friendly titanium materials
Patent and certification
6 patents, 4 design patents, 8 registered trade mark obtained. / 4 registered service trademarks. / Owned over 20 Intellectual property rights