Valid Until: 29th, Jan 2023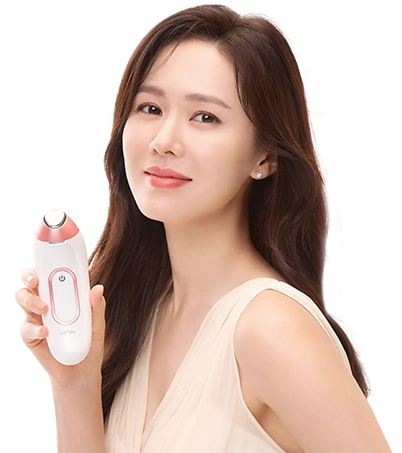 I have to say this massager is amazing! I had dull skin, but now my skin looks dewy, glowy and healthy after I started to use Ray massager. I couldn't go out without my makeup on, but I now prefer going out with my bare face. Besides, I don't get any creasing nor have cakey face since my face got healthier and my minimal makeup products sit on my face well. I can't stress enough how much I like this massager!
As beautiful skin needs some patience and also right tools, my choice to invest in something like @vanav. ❤️Falling in love with my own skin😍.
My key points why I do really like 𝐓𝐢𝐦𝐞 𝐌𝐚𝐜𝐡𝐢𝐧𝐞 and advice to have it for every woman who prefers to take good care of her skin