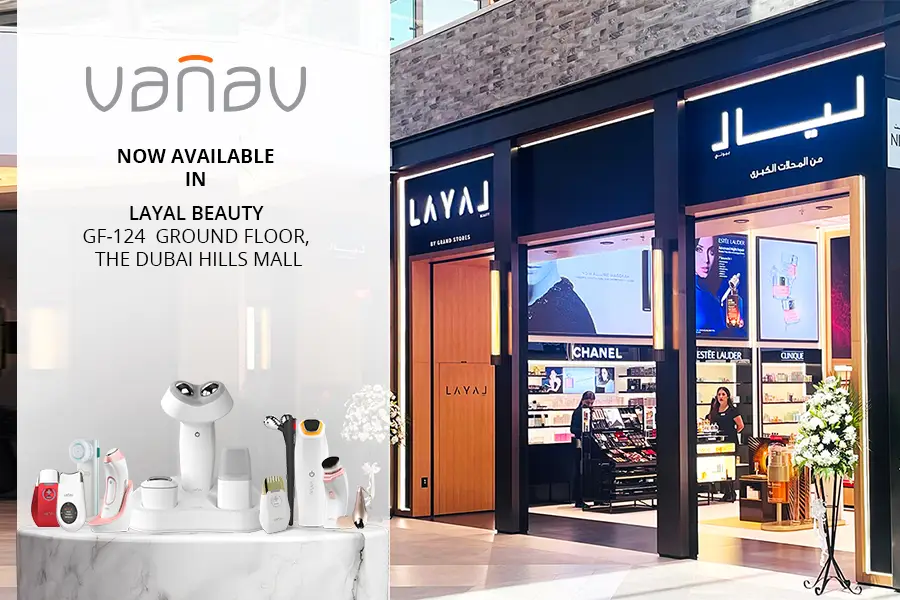 Vanav is now available in Dubai Hills Mall
Dubai, UAE, Sept. 29, 2022- Layal Beauty- a Grandstore group of company- announced today the Grand Opening of its Dubai Hills Mall branch, hosted by a numerous influencers and bloggers. Grand opening activities include ribbon cutting event and an opportunity to discover their luxurious sets of cosmetics and perfumes. The store soft launched last Sept 15, 2022, Dubai, United Arab Emirates.
Layal beauty will open in addition to the brand's other three Dubai locations. Layal Beauty has made significant strides in Dubai, most recently the opening of Dubai Hills location.
Layal Beauty in Dubai Hills Mall will house VANAV devices and cosmetics. Including the newest collection UP7, Rolling Up and new colors of UP6.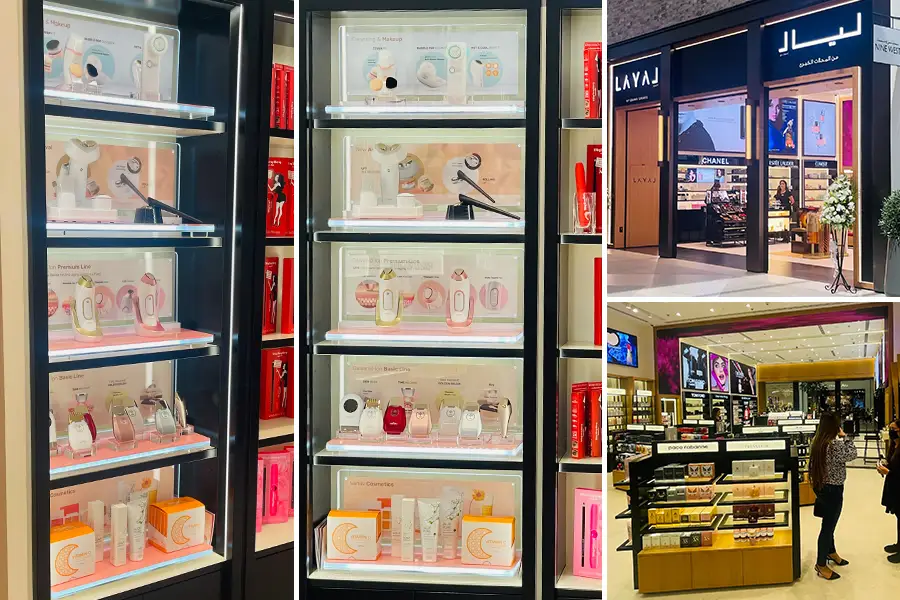 VANAV is set to be available in multiple locations by the end of the year.
To learn more about VANAV devices please visit
www.vanav.ae