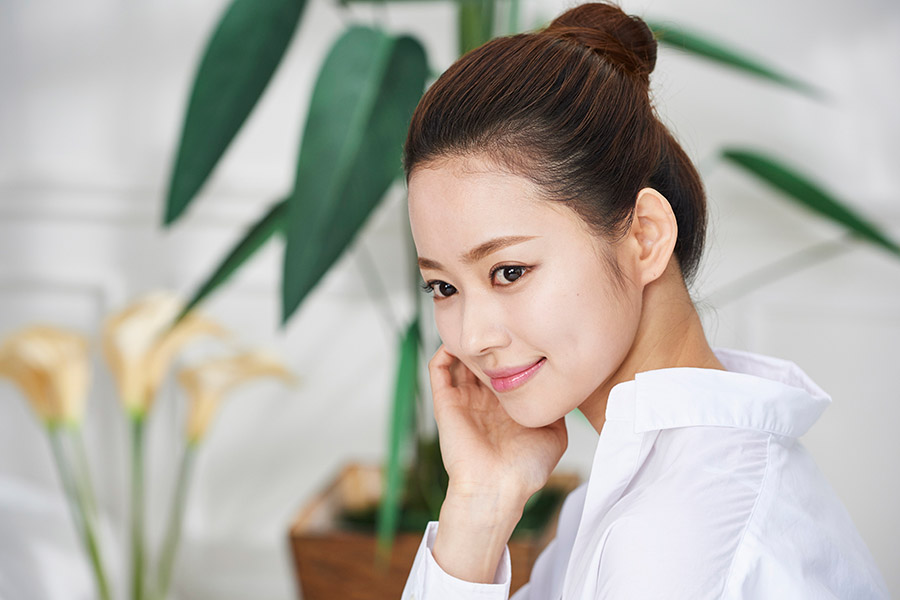 Korean Skincare Routine – 8 steps for the youthful, radiant, age defying skin.
Korean Skincare Routine – 8 steps for the youthful, radiant, age defying skin.
Women of all age and culture are just a little obsessed with innovative technology, ancient traditions, and mind blogging results which Korean beauty products and hacks provide. But where does one start if they want in?
Study suggests most Korean women use an 8 to 10 step beauty regime to help keep their skin looking healthy and beautiful. It may sound a bit extensive compared to the average daily routine of most other cultures, however, it does not go unnoticed.
Key steps to take in the morning
1. Wash with water
First up in the morning, cleanse your skin only with water, not a cleanser.
Water will remove a few impurities easily and will keep the skin hydrated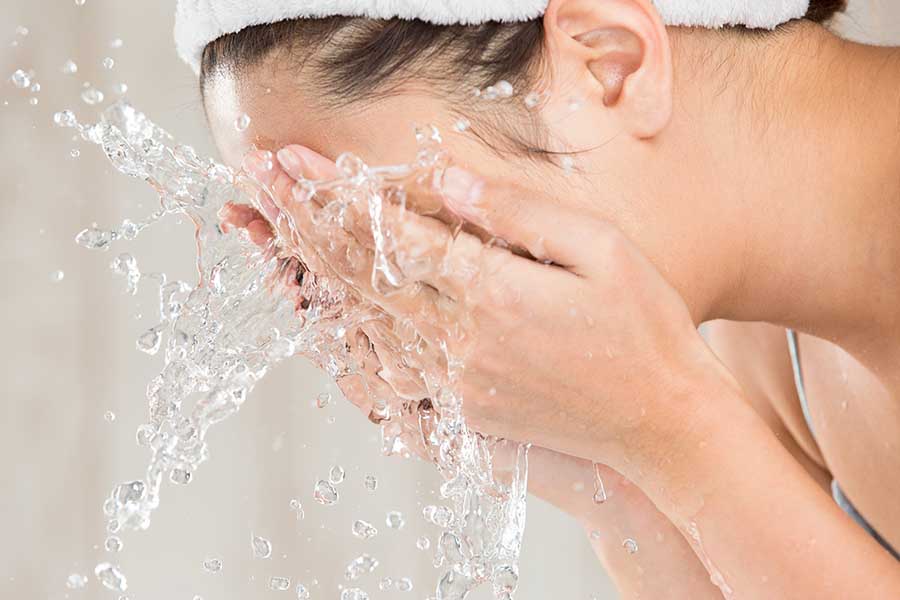 2. Toner
To balance the pH levels of the skin, it is important to apply a toner, otherwise skin will become dry and dehydrated.
Toner will further allow other products to be absorbed.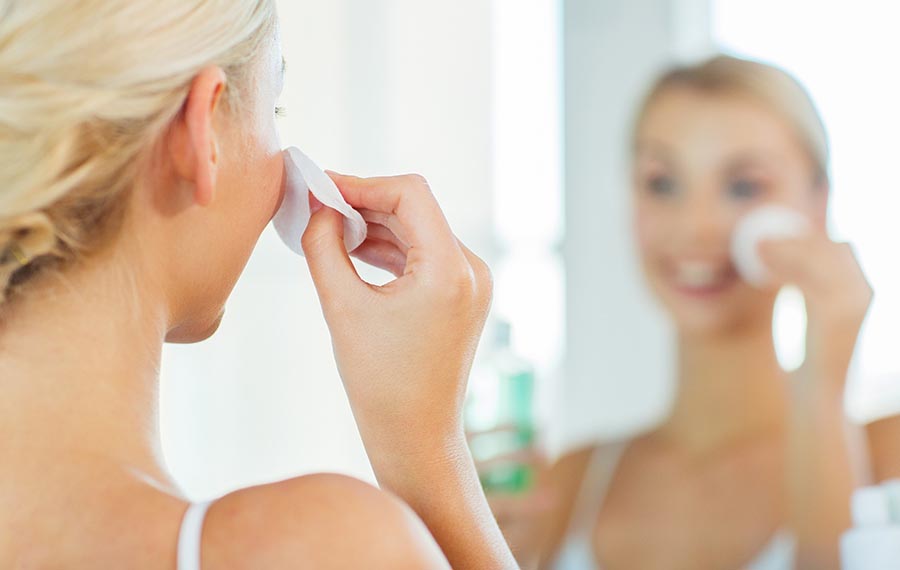 3. Essence
Essence is a hybrid between a toner and a serum, It will aid cellular turnover and hydrate the complexion.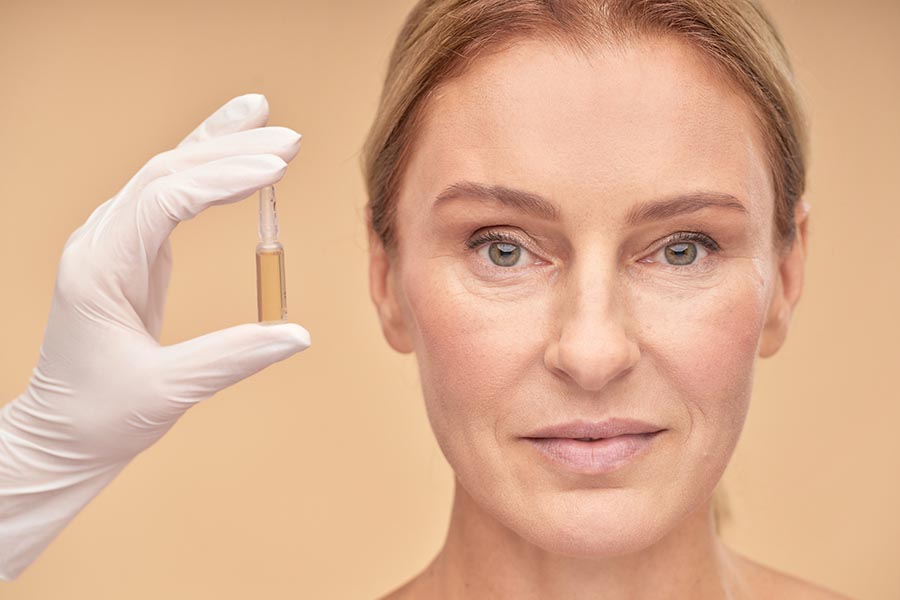 4. Ampoule
Ampoules provide a higher nutrition as they contain a higher number of active ingredients to target specific skincare concerns.
Use it if and when your skin needs that extra help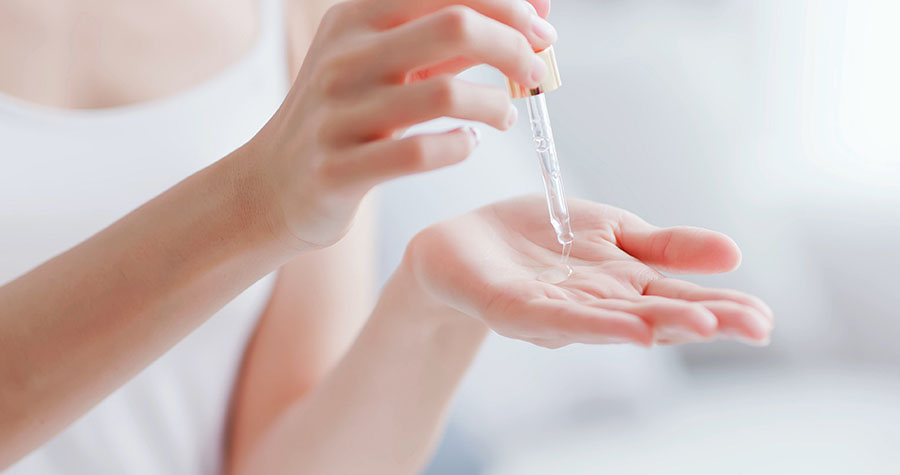 5. Serum
Specific concerns like wrinkles, dark spots and dehydration can be eliminated with daily usage of serums.
Serums contain unprecedented amount of active ingredients through concentrated formulae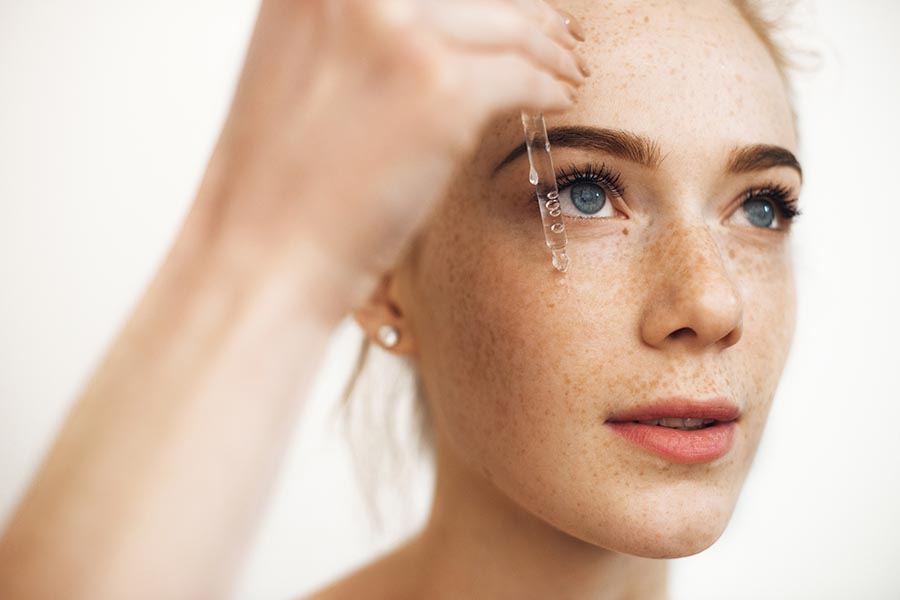 6. Eye Cream
Eyes and areas around the eyes including the brows and the socket bone is the first area anyone notices.
To keep this area smooth, hydrated and protected all day long is most important.
A light eye cream across the brow and the socket bone moving from inner to outer corner of the eye will help in achieving great results by giving you the look you deserve.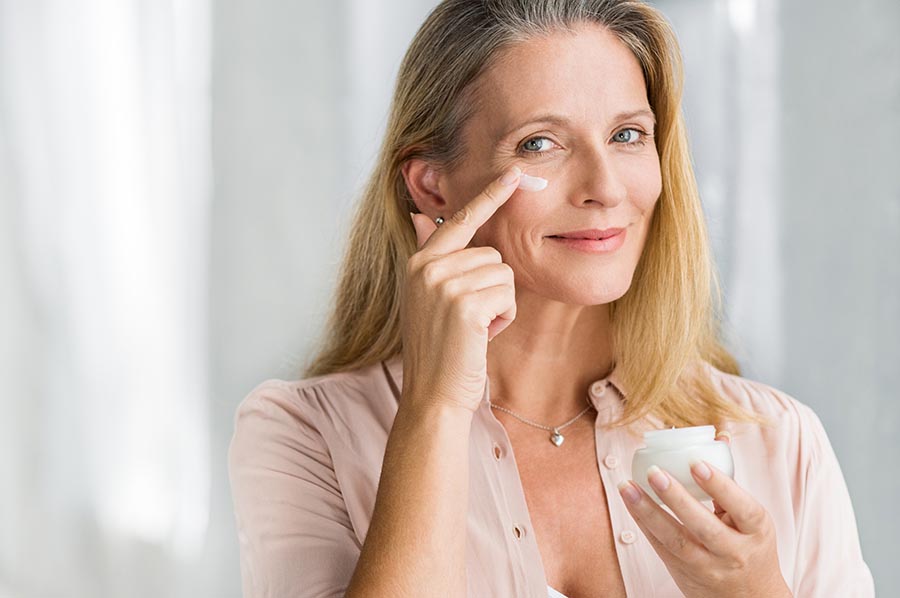 7. Moisturizer
A light layer of soothing moisturizer to keep the skin hydrated for longer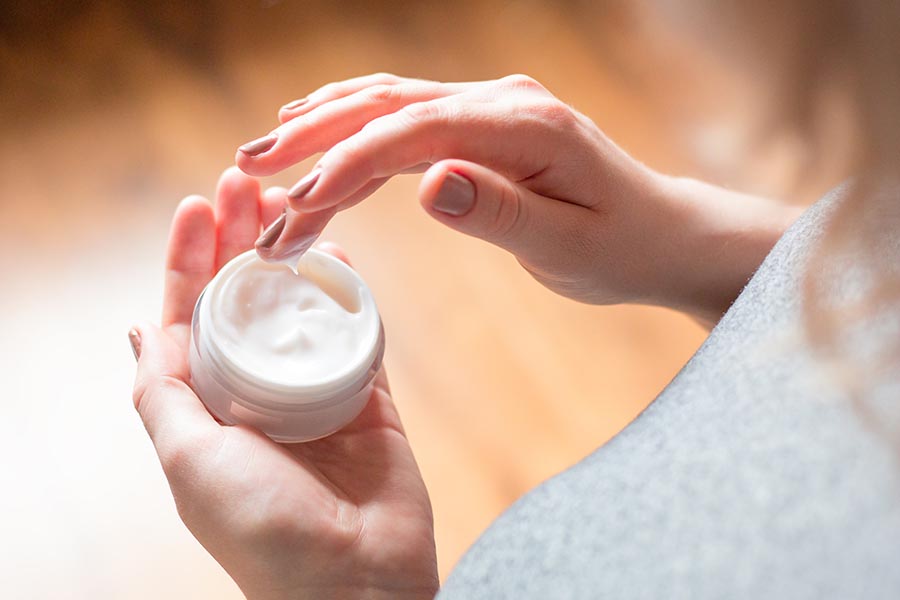 8. Sunscreen
Applying sunscreen isn't only important during the summer staycation or the day at the beach, A reparative hydrating sunscreen will help you fight the harmful UV Rays on a daily basis, which in turn will help in removing dark spots, wrinkles and fine lines.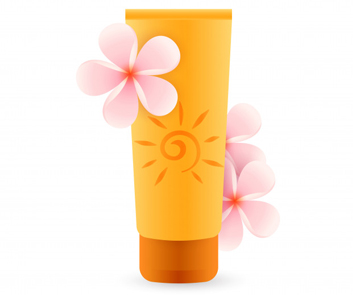 Inspired by Korean beauty and lifestyle blogger of Sorabelle.com, Vicky Lee, who has founded a software company in Silicon Valley as well as her beauty.
Her native knowledge of Korean skincare means she defies her 40 years and 4 children and luckily the skin-sider has shared her tips with us.
https://www.instagram.com/vickyleeofficial/?hl=en
*Please refer to terms and conditions.